Welcome To
Award Winning BBQ
Best BBQ In North Carolina
Statesville Location
Tuesday - Saturday : 11:00 am - 8:00 pm
Sunday/Monday: Closed


704-873-4444

 
Troutman is Permanently Close
Favorite local joint. Great family atmosphere and super wait staff. The owner will walk through the restaurant and say hello to everyone and thank them for coming in. Pretty rare nowadays.
Be Treated Like Family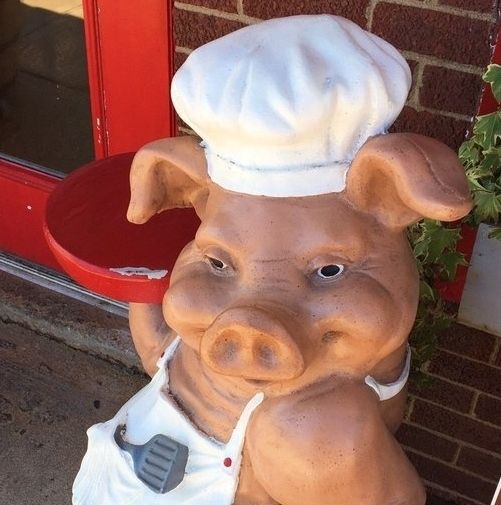 Randy's is a family run restaurant. That's not just because we are family owned, but more about our belief in always treating our customers as if they are a part of our bigger family.

To have a great restaurant, you have to love good food. We serve dishes we are passionate about. We are not satisfied if you are not satisfied! Our mission is to have you already thinking about your next visit!
There is nothing we love doing more then making the
BEST BBQ in North Carolina!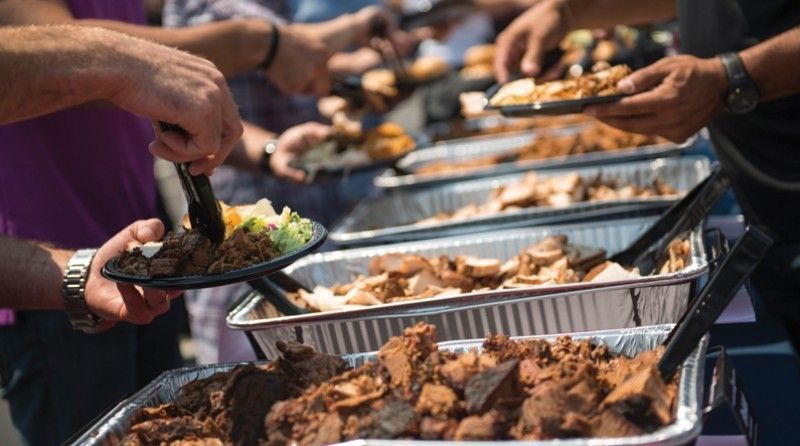 Hosting an event or party can be over whelming. There are a lot of pressures to make your party a success! Whether it is a graduation party, rehearsal dinner, or a simple get together, give us a call!
Feeding your guest the Best BBQ in NC is always a WIN!
Please Love Us On Facebook!